CRS Certificate Management Software
Easily Calibrate Scales and More
Creating, storing, and retrieving your equipment calibration certificates has never been easier.  CRS calibration and certificate management software helps scale technicians with their onsite calibrations, provides a secure online asset maintenance history and gives your customers self-serve access to their completed certificates.
Free up more hours in the day by reducing trips back and forth to the office.
Increase efficiency and reduce calibration time using the CRS mobile app.
Finally eliminate wasted time printing and sending certificates by giving your customers access to their documents directly 24/7.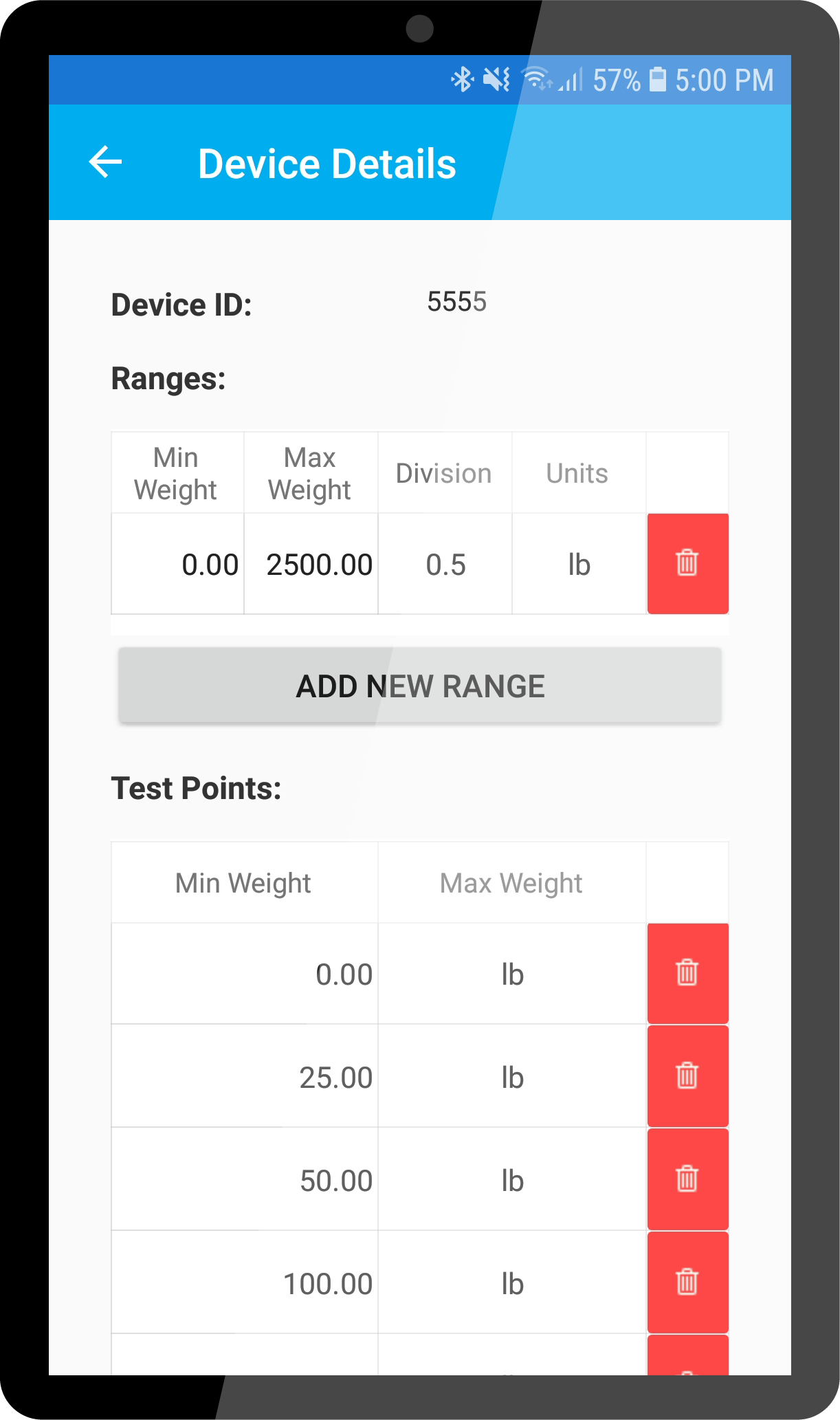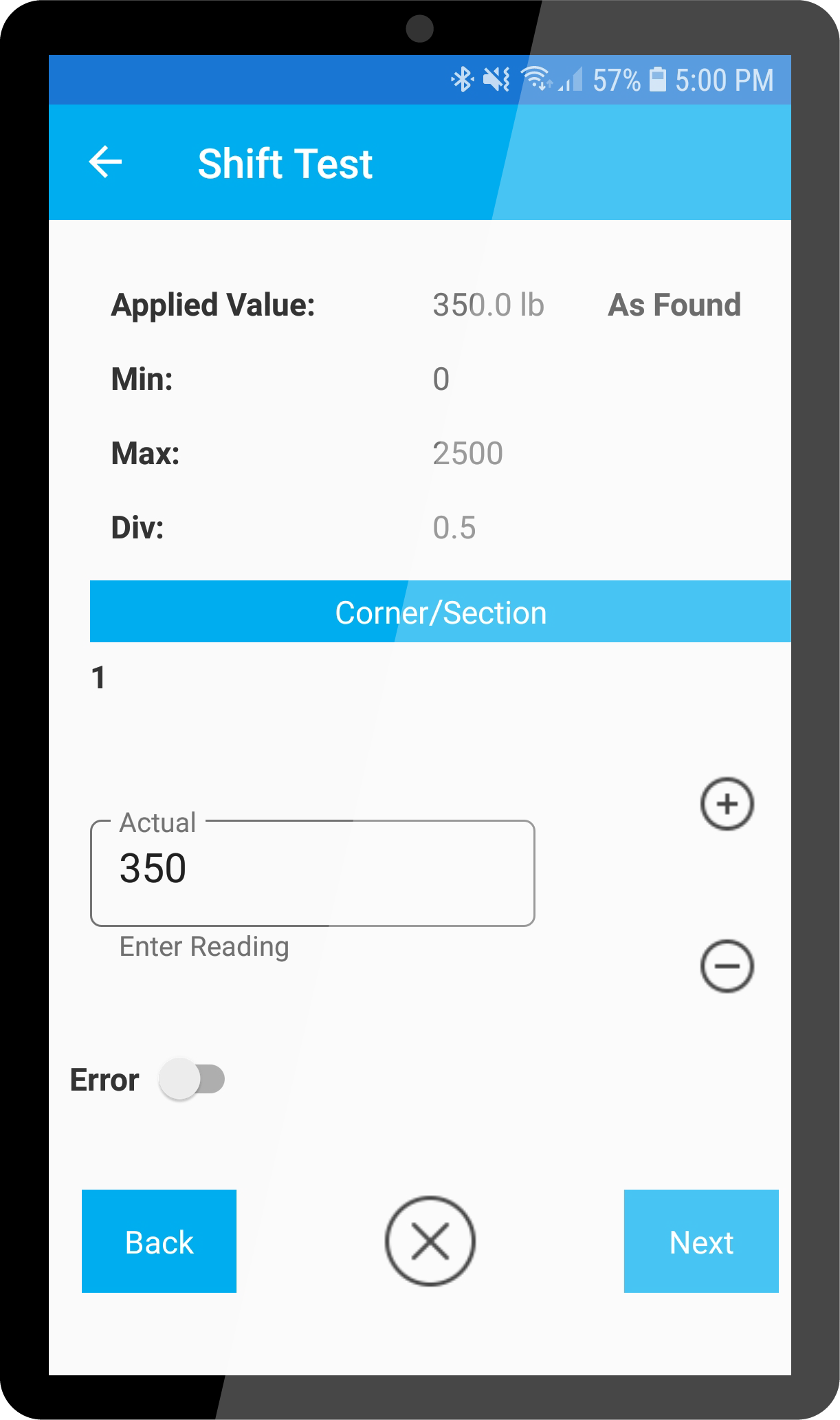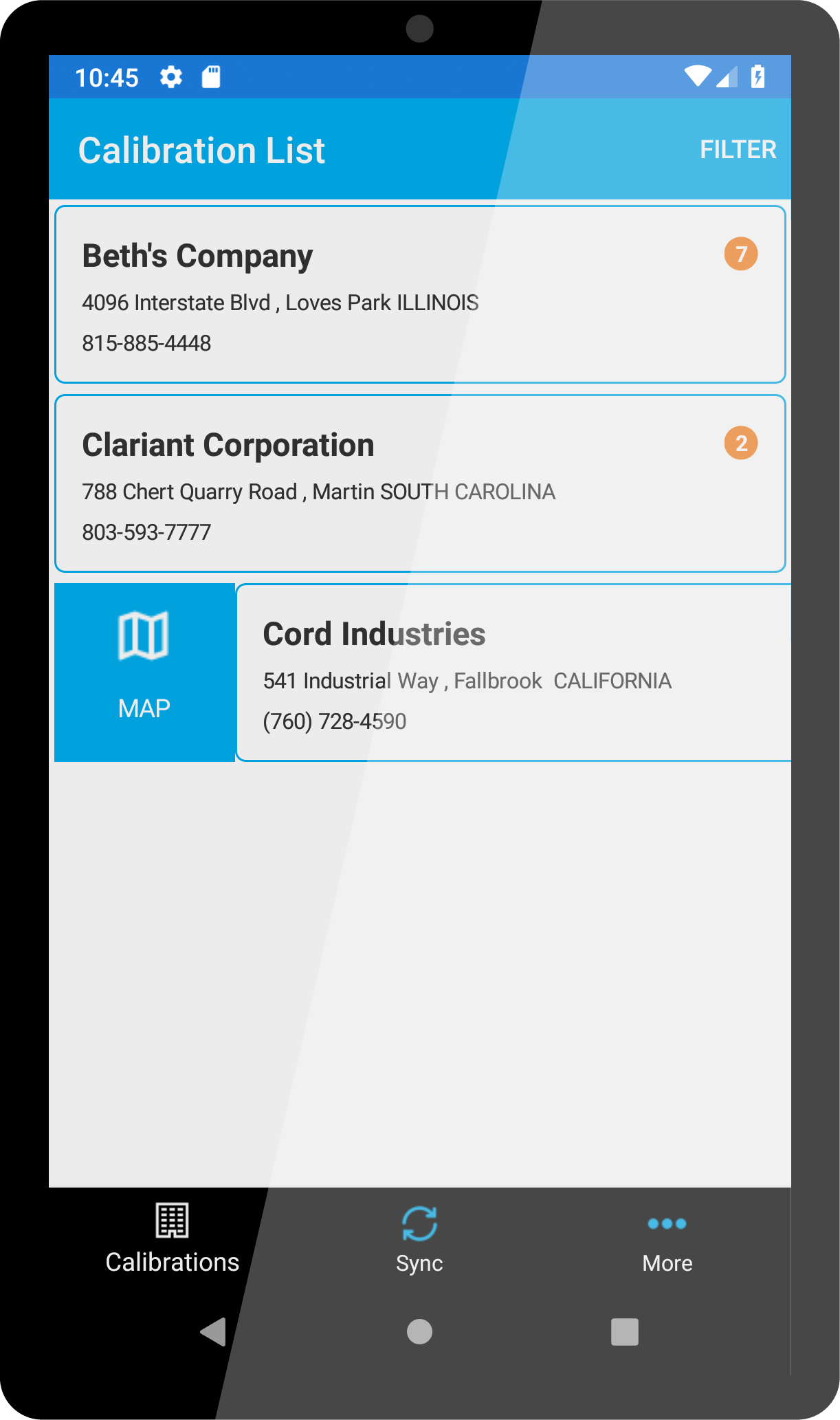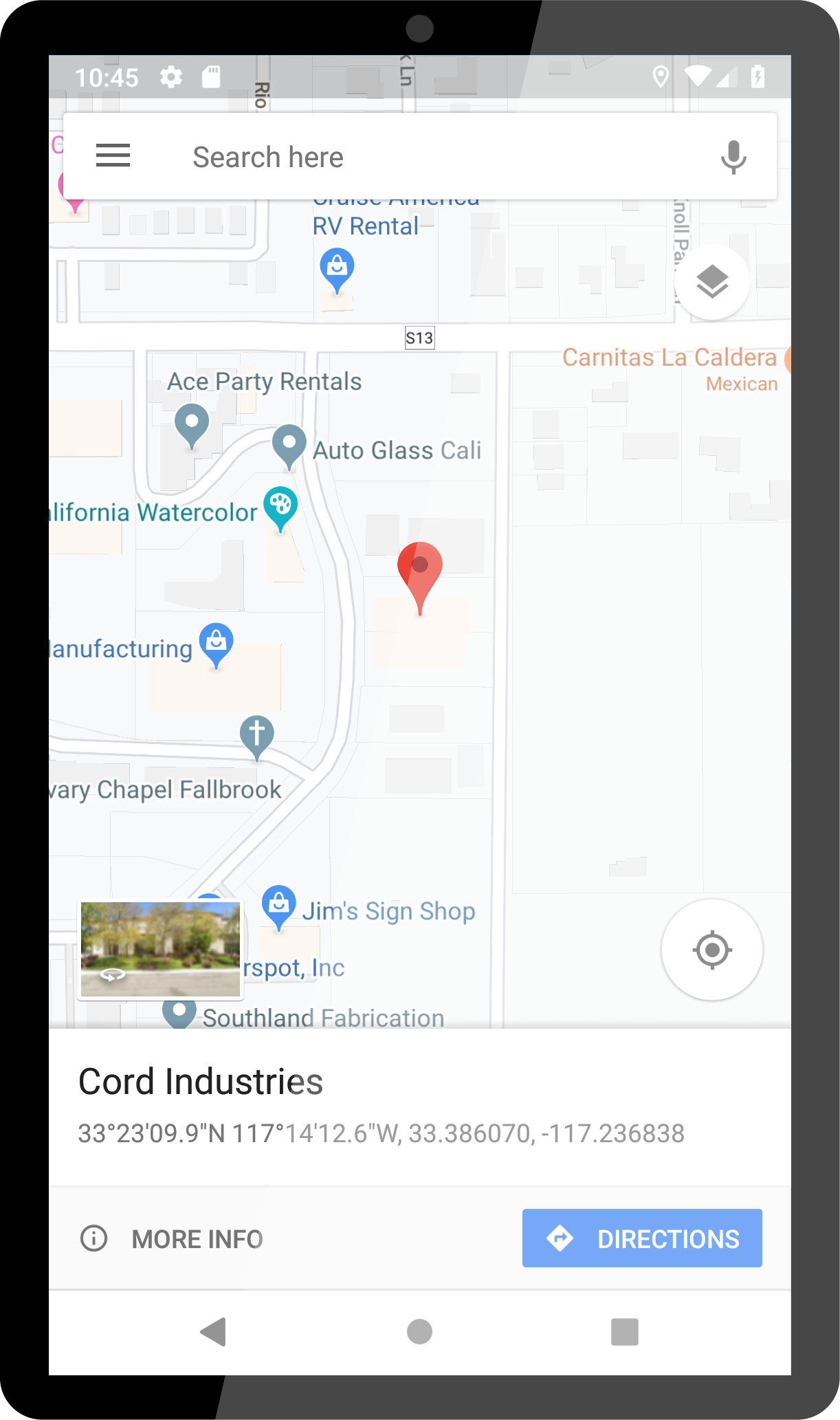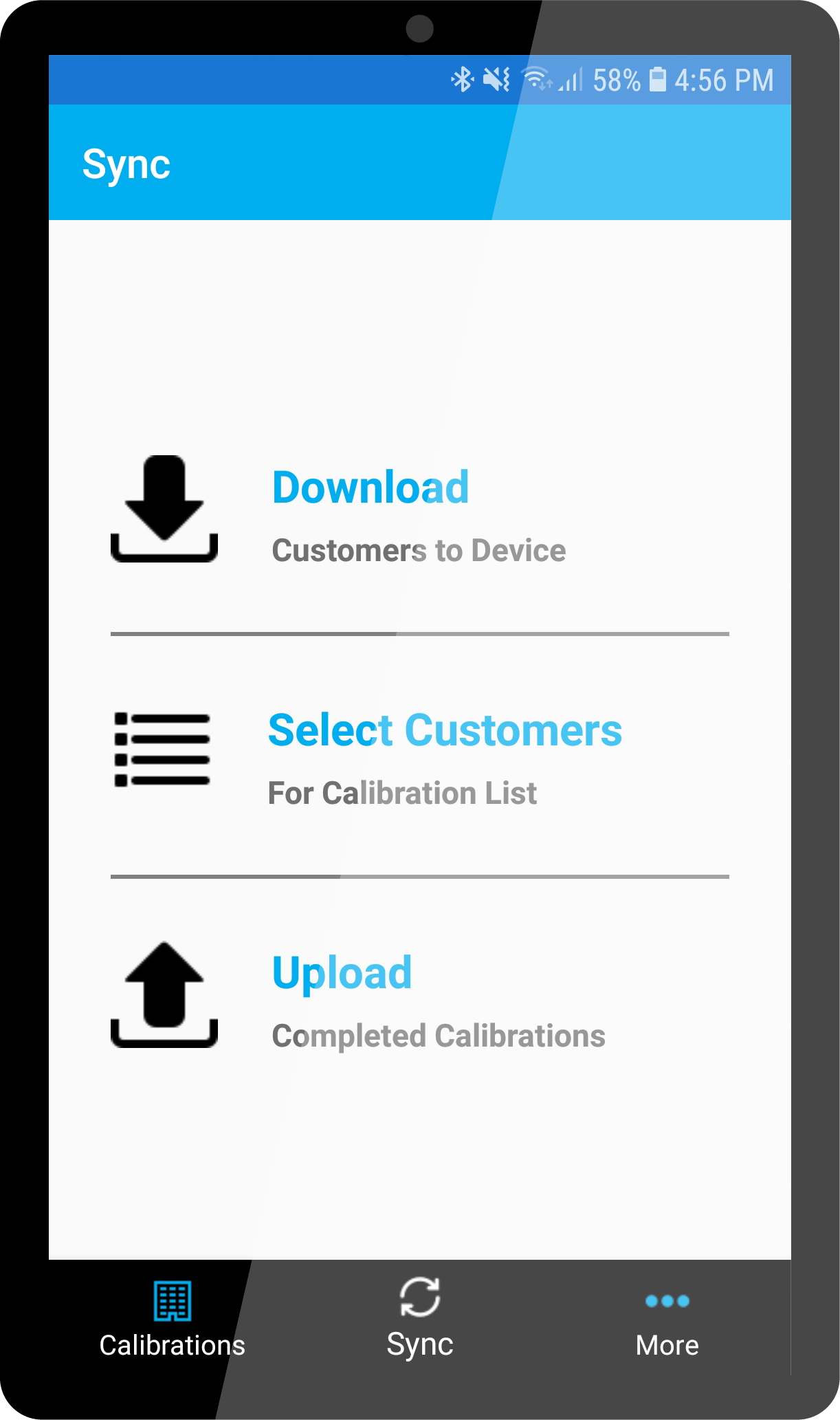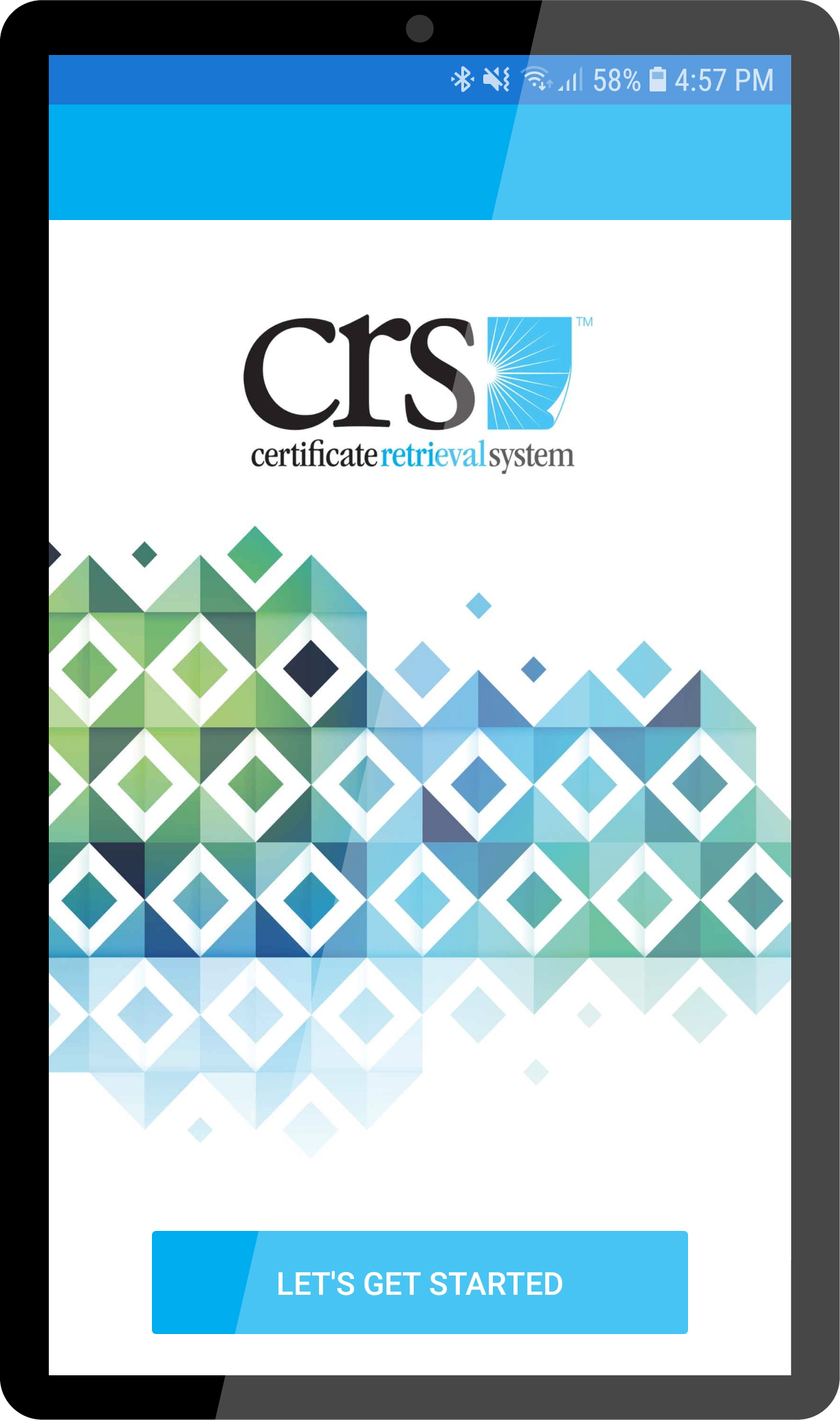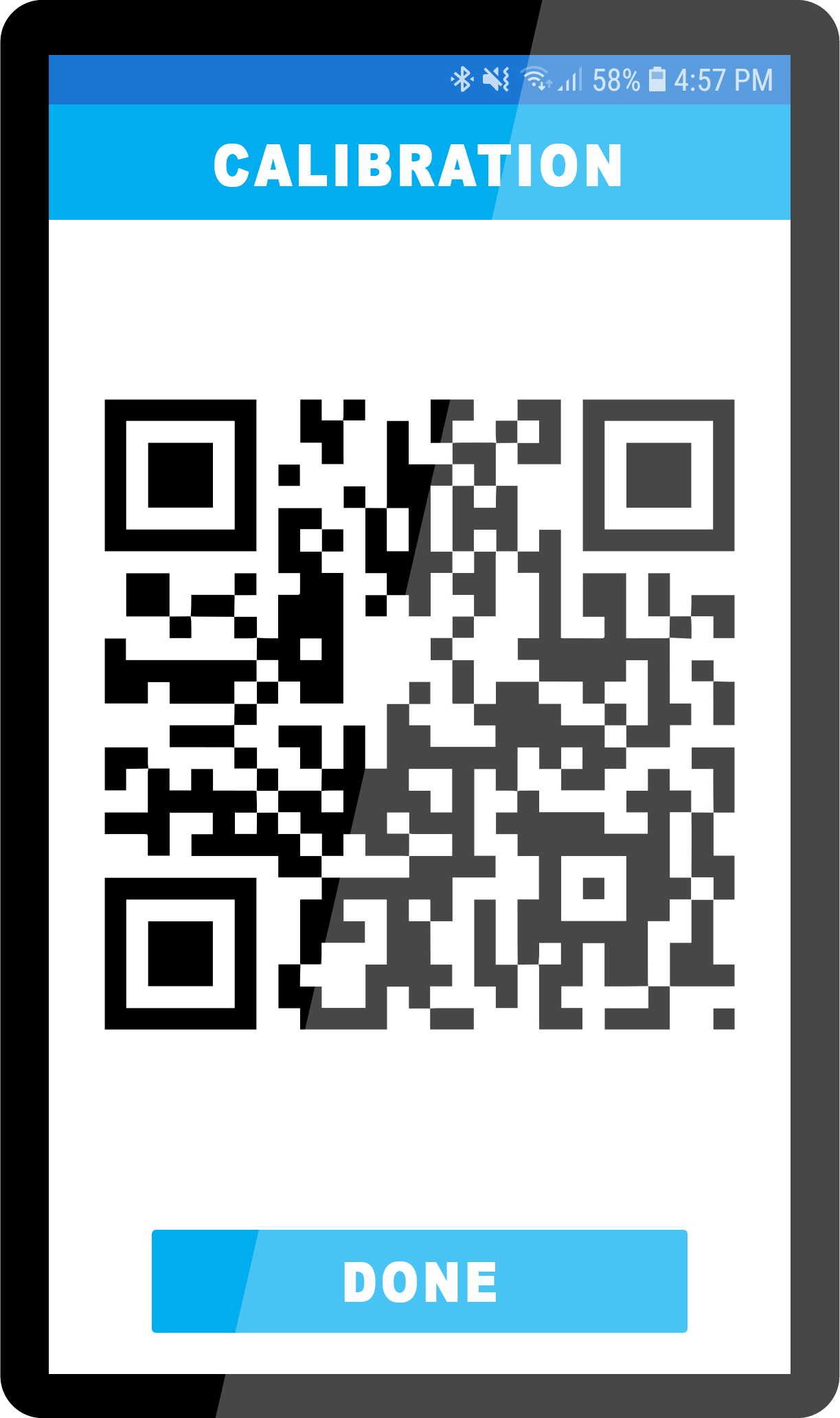 Up to 30% reduction in calibration time
Electronic calibration certificates
On/offline access via the CRS mobile app
Eliminates unnecessary calibrations and ensures all appropriate scales are calibrated.
Covers all brands of heavy capacity scales, industrial scales and balances, temperature probes, calipers, pressure gauges and more
Structured data entry to minimize human error
Mobile app for any device (Apple, Android & Windows)
Certificate signing in the field
Online portal for customer access to their scale information
Calibration QR-coded label printing on demand and in the field
Automated guidance to ensure appropriate calibration
Provides consistency of calibration procedures
Reduces ISO audit expenses & improves ISO/IEC 17025 conformity
Simplifies and streamlines scale maintenance data and regulatory compliance.
Improves overall business operations efficiency and productivity
Easy to Use. Flexible. Affordable.
Schedule your demonstration today.
Web-based certificate management system with asset maintenance history
Its mobile app works with any device (Apple, Android & Windows)
Technicians perform onsite calibrations and enter data directly into their device
Customers access their completed certificates from a secure customer portal